Chat with a Current Student
Talking to a current student is one of the best ways to learn more about Bastyr. Schedule a 30-minute phone appointment with a Bastyr student below to learn more about how to prep for your Bastyr journey, student life & traditions, and everything in between.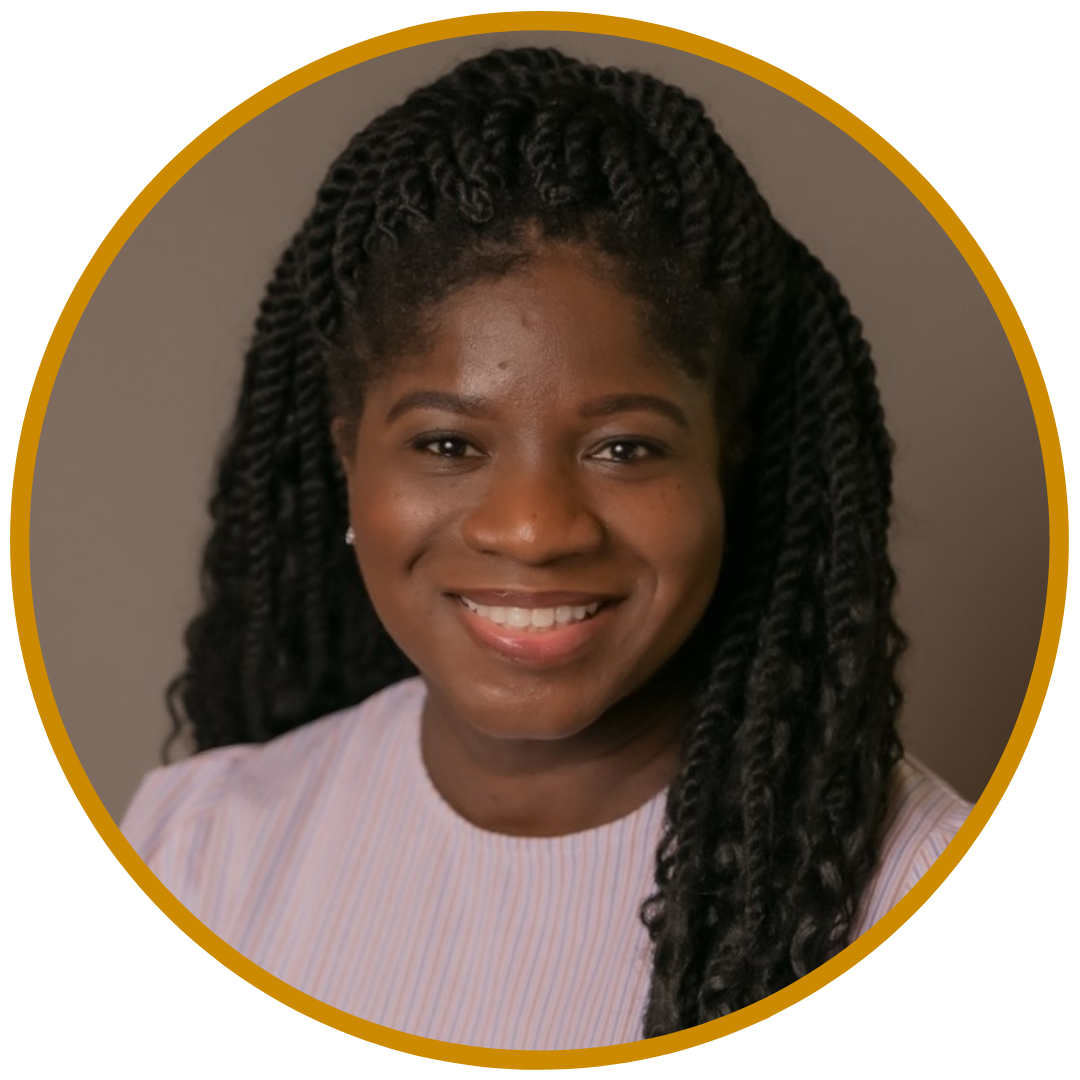 Area of Study: Midwifery
Campus: Kenmore, Washington
Azalea is a first-year Midwifery student, on the Botanical Medicine track at Bastyr University. She graduated with a Bachelor of Science degree in Biomedical Science with a minor concentration in Public Health from the University of South Florida in 2011. Her passion to serve women and families began at age 10 when her mother became pregnant with her sister. She has devoted the past 10 years working in a fast-paced OB/GYN office where her duties ranged from coordinating high-risk labor inductions to working as a medical records team lead. Azalea recently moved from Florida to the Seattle area, and loves spending her time baking, volunteering with her local church, and traveling. Upon graduation from the MSM program, she hopes to bring her midwifery skills back to her home in Florida and create an accessible community-based birthing center in the Tampa Bay area and work primarily with BIPOC families to provide solutions to the maternal mortality crisis within black communities. She also hopes to serve on the Florida Council of Midwifery to serve women and birthing people through advocacy and health policy. Mission-focused, Azalea aspires to serve abroad in Haiti to bridge gaps in their maternity system. Azalea is passionate about health equity and is devoted to empowering women to become an integral part of their prenatal care!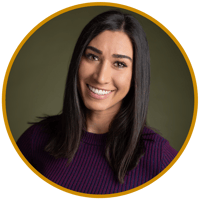 Area of Study: Naturopathic Medicine
Campus: Kenmore, Washington
Chloe is a third-year Naturopathic Medicine student. She started her journey at Bastyr in 2019 after moving from Orange County, CA to Seattle. She enjoys going to the Differential diagnosis club and is co-leading the Clinic Entry club this year for incoming students to begin their paths in the clinic. She lived on campus for two years and loved the community it created as well as the lifelong friends she will have in the field.
Chloe is passionate about Naturopathic Medicine because of her core belief in treating the whole person with individualized patient-centered care & forming a therapeutic relationship with the patient in order to meet them where they are at. She has seen this medicine change the lives of those around her and realizes that it encompasses emotional, spiritual, physical, and mental health. Her interests currently include physical medicine, IV therapy, and endocrine disorders. In her downtime you can find Chloe by the water, running through the trails of the forest, or catching a sunset with some friends.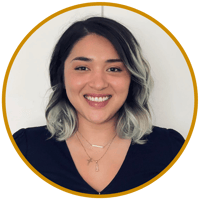 Areas of Study: Naturopathic Medicine & Counseling Psychology
Campus: San Diego, California
Cristal is a fourth-year, dual-track Naturopathic Medicine and Counseling Psychology student. Cristal was born and raised in Indio, California. She currently serves as the Outreach Coordinator and Secretary of BUC's Botanical Medicine Club, a club dedicated to enriching student life through all things botanical medicine. Cristal has a special interest on the mind-body connection and believes mental health is at the root of many health concerns today; she believes naturopathic medicine and mental healthcare, together, can address these concerns and provide profound healing to individuals of all backgrounds. She is currently on Dr. Case's shift at BUC and has since been interested in learning more about muscle testing. Cristal's ultimate goal is to open an integrative practice back home and serve the underserved, low-income, minority populations of the eastern Coachella Valley. She is also interested in serving individuals on the Autism Spectrum. For fun, Cristal loves to dance, especially to Latin styles such as Cumbia and Bachata and enjoys going on hikes in the desert.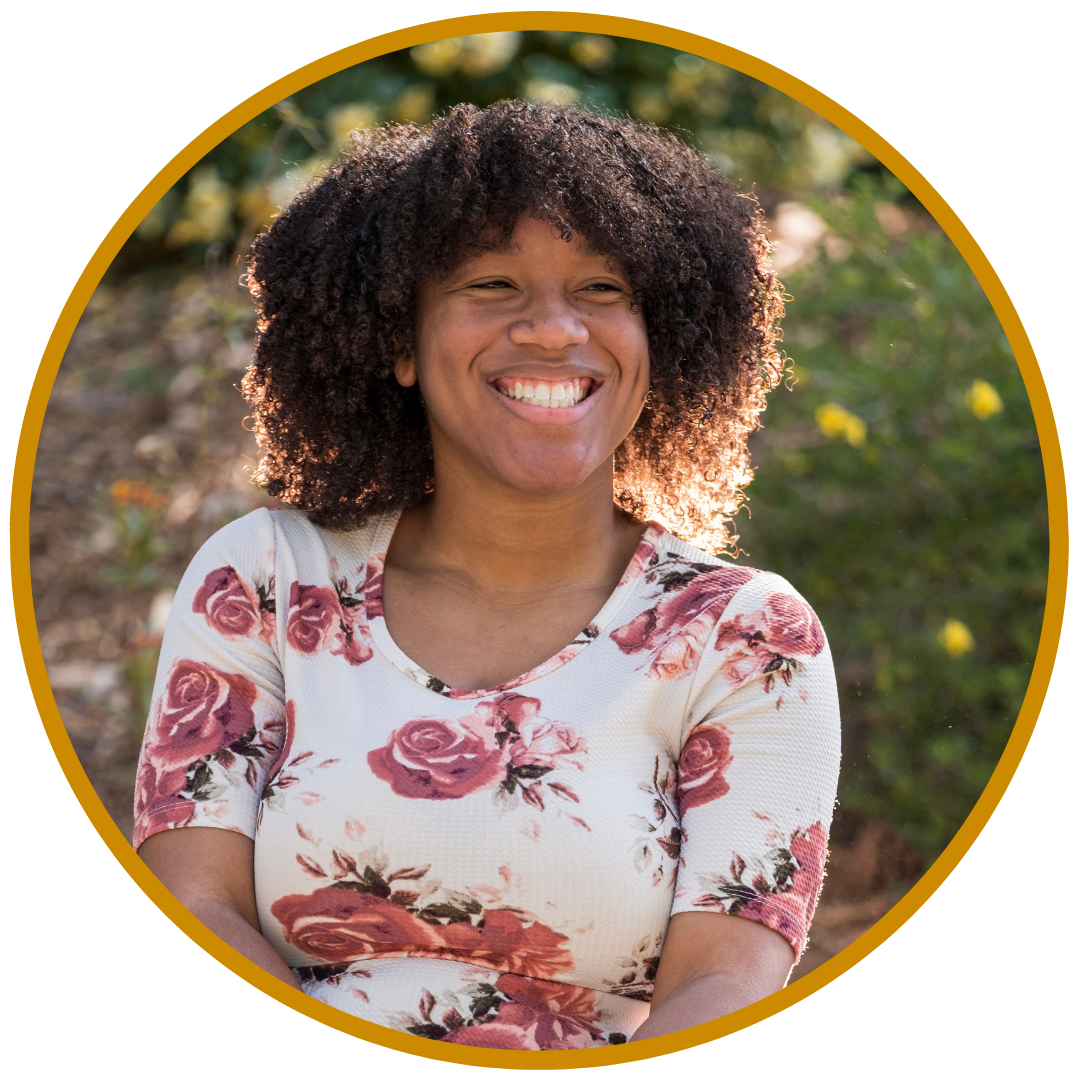 Area of Study: Midwifery
Campus: Kenmore, Washington
Jaida is a second-year student in the midwifery program at Bastyr campus. They are from California, where they were able to get their bachelor degree in Womens Studies. After completing a humanities degree, they wanted to focus their medical care on the person and their experience with their birth. They found Bastyr to be the best place to accomplish this goal! They are currently in clinic rotation and loving every part of being at births with clients.
Outside of school Jaida is an avid reader with their own bookstagram account and tends to explore Seattle as much as they can. If they are not at a birth or in clinic, you can usually catch them reading by the lake or out on the town getting some food and browsing around bookstores!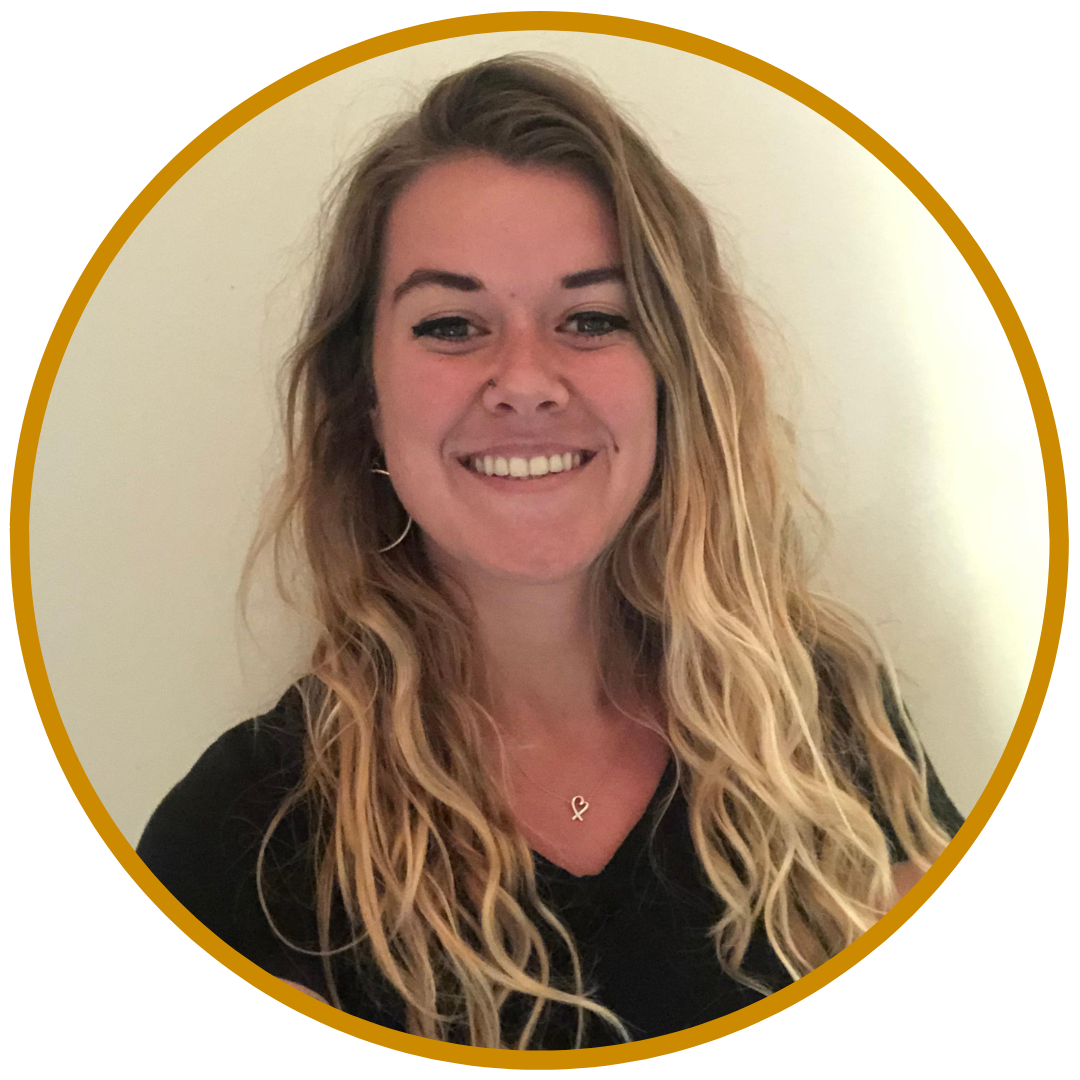 Area of Study: Naturopathic Medicine & Counseling Psychology
Campus: San Diego, California
Kirstin is a fifth-year, dual-track Naturopathic Medicine and Counseling Psychology student. Born and raised in Houston, Texas, Her childhood was filled with dreams of becoming a conventional MD. After experiencing certain medical shadowing and volunteering experiences meant to boost up her medical school application, she recognized the importance of the mind-body connection and a different approach to medicine. Kirstin obtained her bachelors degree from Pepperdine University and has a background working for AmeriCorps and with adolescents with substance use disorders. She's passionate about chronic fatigue, mental illness, and autoimmune disorders. She is eager to help empower patients on their healthcare journey and find the root cause of their disease. After graduation, she plans to begin her own practice and emphasize botanical medicine, nutritional therapies, counseling, and vitalism. In her free time, she enjoys hiking with her two dogs and enjoying San Diego's awesome food scene.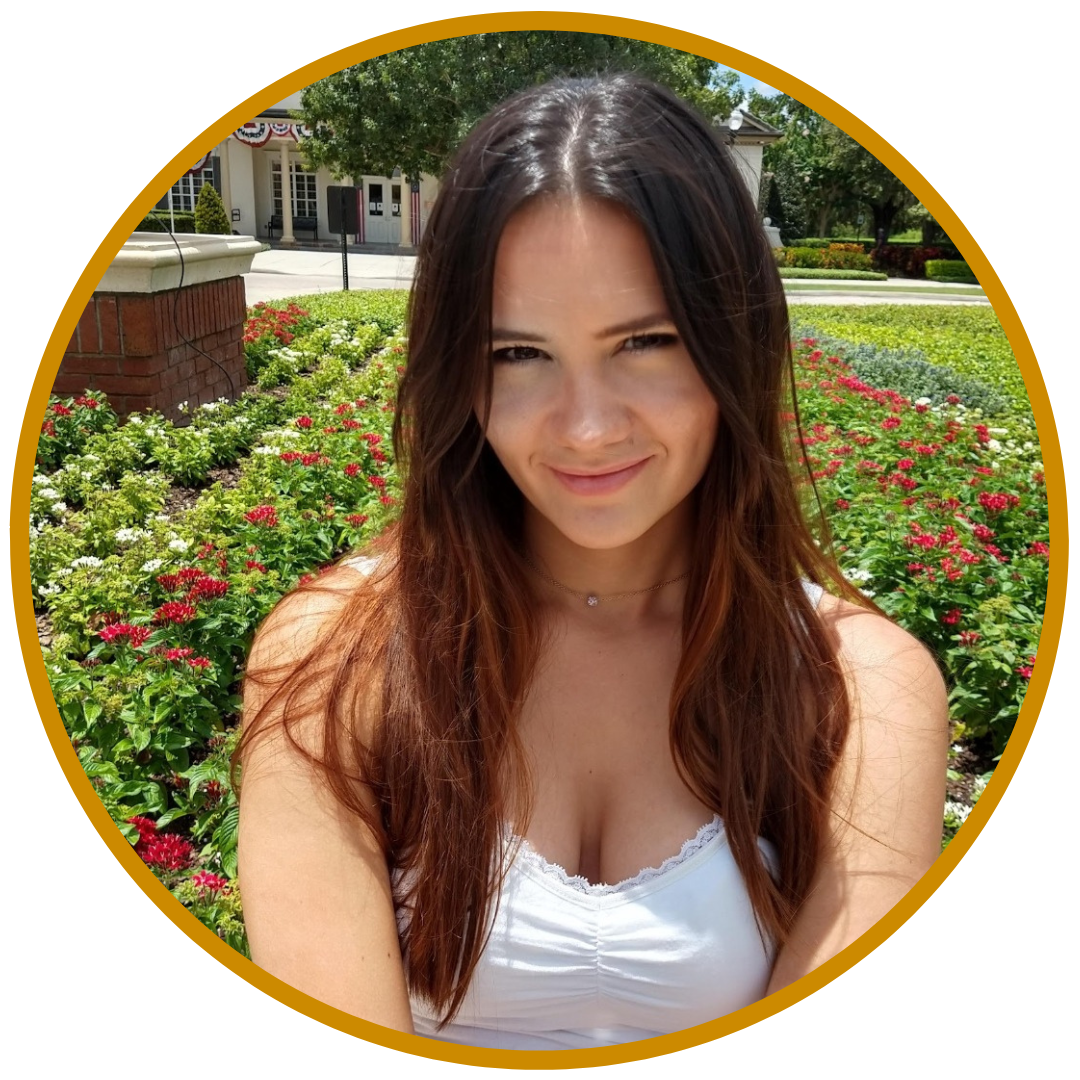 Area of Study: Naturopathic Medicine
Campus: San Diego, California
Marilia is a third-year Naturopathic Medicine student at the San Diego Campus. She is originally from Puerto Rico and after moving to Florida, she decided to pursue her dream, moved to San Diego and joined the ND program. Her interests include homeopathy, botanical medicine, dermatology/aesthetics, physical medicine, and nutrition. She also wants to get her acupuncture certification because she is passionate about the health benefits it provides. She is considering many options after she graduates, including starting at a clinic in Connecticut or Florida, or finishing her last year of school in the Naturopathic Medicine University in Puerto Rico to start her practice there. She has also thought about becoming a professor first, since she loves to teach. Other times, she has thought it would be a good idea to live and start a practice in a European country. In her downtime she enjoys going out, being outdoors, exercising and moving her body, watching tv and learning about politics and economics.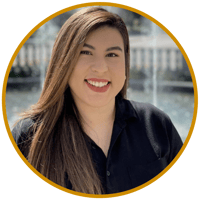 Area of Study: Naturopathic Medicine
Campus: San Diego, California
Yuridia is a second-year Naturopathic Medicine student. She moved from Coachella, CA to San Diego to get her undergraduate degree in Psychology at UCSD before starting the ND program at Bastyr San Diego. Yuridia is passionate about Naturopathic Medicine because she believes medicine should be targeted towards the root cause of a disease instead of simply masking the symptoms, which could cause more damage to the body. After graduation, she plans to enroll in a residency program to fine-tune her skills before going on and opening a private practice back in her hometown focused on family medicine. Yuridia is passionate about helping lower-income communities to educate them on the importance of preventative medicine and the healing power of the body to combat chronic illnesses. In her downtime, Yuridia enjoys trying new coffee shops and spending quality time with her loved ones.