Speak with a Current Student
Talking to a current student is one of the best ways to learn more about Bastyr. Schedule a 30-minute phone appointment with a Bastyr student below to learn more about how to prep for your Bastyr journey, student life & traditions, and everything in between.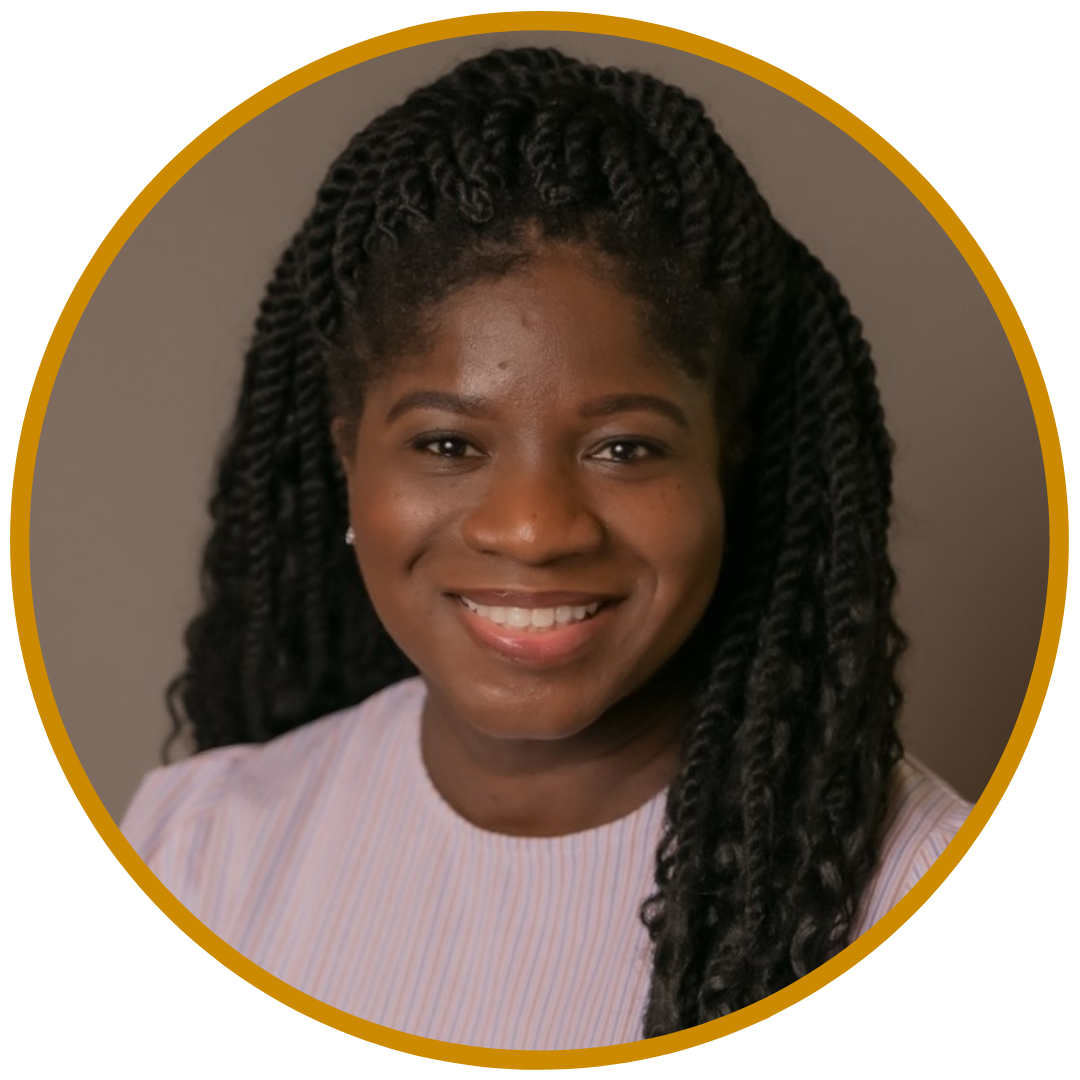 Areas of Study: Midwifery
Campus: Kenmore, Washington
Azalea is a Midwifery student, on the Botanical Medicine track at Bastyr University. She graduated with a Bachelor of Science degree in Biomedical Science with a minor concentration in Public Health from the University of South Florida in 2011. Her passion to serve women and families was birthed at the age of 10 when her mother became pregnant with her sister. She has devoted the past 10 years working in a fast-paced OB/GYN office where her duties ranged from coordinating high-risk labor inductions to working as a medical records team lead. Azalea recently moved from Florida to the Seattle area, and loves spending her time baking, volunteering with her local church, and traveling. Upon graduation from the MSM program, she hopes to bring her midwifery skills back to her home in Florida and create an accessible community-based birthing center in the Tampa Bay area and work primarily with BIPOC families to provide solutions to the maternal mortality crisis within black communities. She also hopes to serve on the Florida Council of Midwifery to serve women and birthing people through advocacy and health policy. Mission focused, Azalea aspires to serve abroad in Haiti to bridge gaps in their maternity system. Azalea is passionate about health equity and is devoted to empowering women to become an integral part of their prenatal care!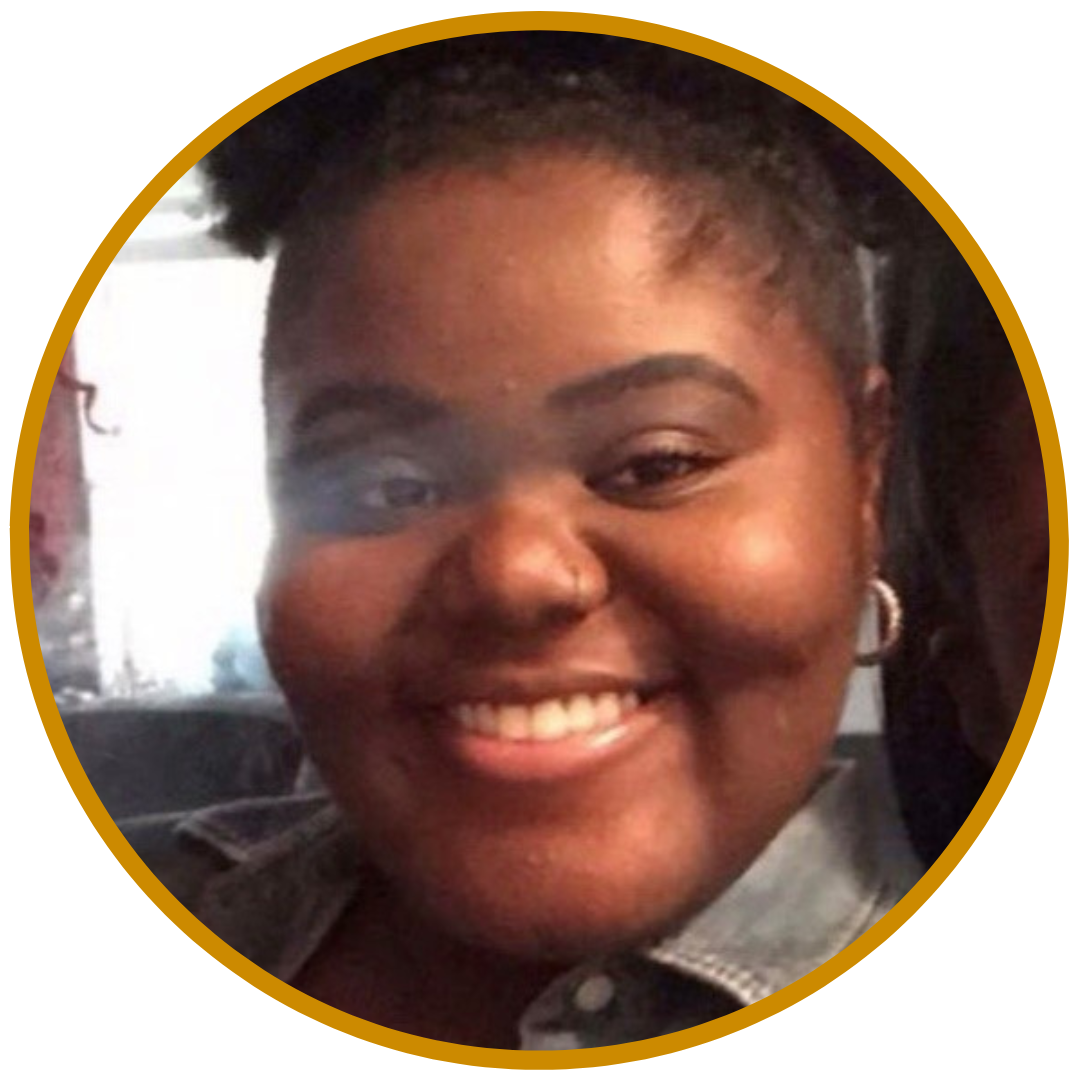 Area of Study: Midwifery
Campus: Kenmore, Washington
Sade is a Master's of Midwifery student. She's a native New Yorker that decided to move to Seattle to pursue her dream of becoming a community midwife. She started off as a doula, but realized she wanted to make a different kind of impact on birthing people's lives. She is an active member of Bastyr's Black Student Organization. She is excited to see the growth and interest in Alternative Health studies in diverse groups of people. Sade's primary goal in becoming a midwife is to inform more folks about their options and wanting them to know that they can make decisions regarding their own care.
Sade is currently doing clinical hours at Puget Sound Birth Center and is enjoying being an integral part of a vast number of client's birth team. After graduation, Sade plans on practicing in a freestanding birth center, where she can serve diverse and low-income communities. When Sade isn't at a birth, you can find her living out her foodie dreams at local restaurants around town or catching up on her favorite TV shows.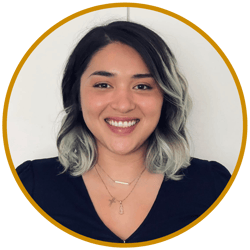 Areas of Study: Naturopathic Medicine & Counseling Psychology
Campus: San Diego, California
Cristal is a fourth-year, dual-track Naturopathic Medicine and Counseling Psychology student. Cristal was born and raised in Indio, California. She currently serves as the Outreach Coordinator and Secretary of BUC's Botanical Medicine Club, a club dedicated to enriching student life through all things botanical medicine. Cristal has a special interest on the mind-body connection and believes mental health is at the root of many health concerns today; she believes naturopathic medicine and mental healthcare, together, can address these concerns and provide profound healing to individuals of all backgrounds. She is currently on Dr. Case's shift at BUC and has since been interested in learning more about muscle testing. Cristal's ultimate goal is to open an integrative practice back home and serve the underserved, low-income, minority populations of the eastern Coachella Valley. She is also interested in serving individuals on the Autism Spectrum. For fun, Cristal loves to dance, especially to Latin styles such as Cumbia and Bachata and enjoys going on hikes in the desert.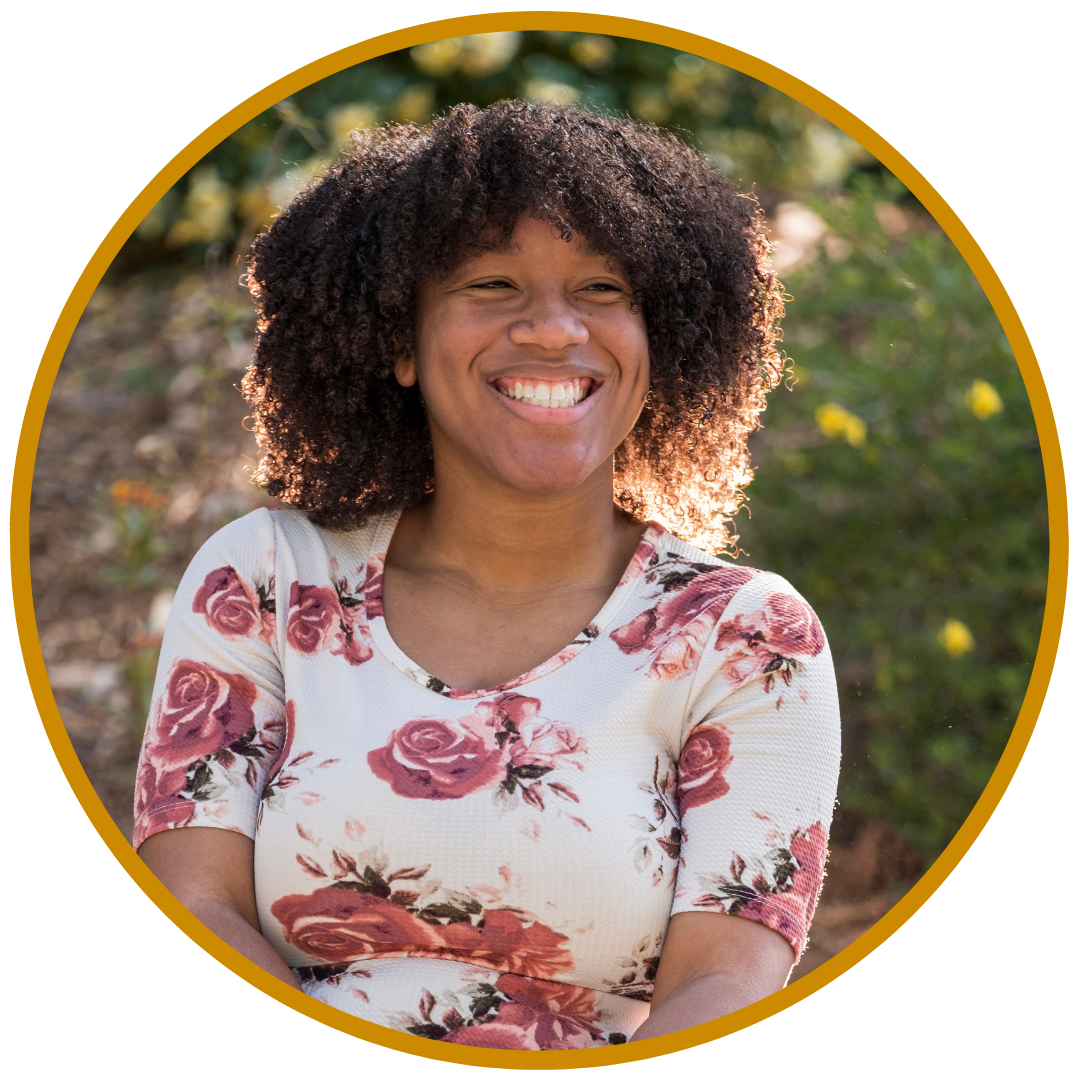 Area of Study: Midwifery
Campus: Kenmore, Washington
Jaida is a second-year student in the midwifery program at Bastyr campus. They are from California, where they were able to get their bachelor degree in Womens Studies. After completing a humanities degree, they wanted to focus their medical care on the person and their experience with their birth. They found Bastyr to be the best place to accomplish this goal! They are currently in clinic rotation and loving every part of being at births with clients.
Outside of school Jaida is an avid reader with their own bookstagram account and tends to explore Seattle as much as they can. If they are not at a birth or in clinic, you can usually catch them reading by the lake or out on the town getting some food and browsing around bookstores!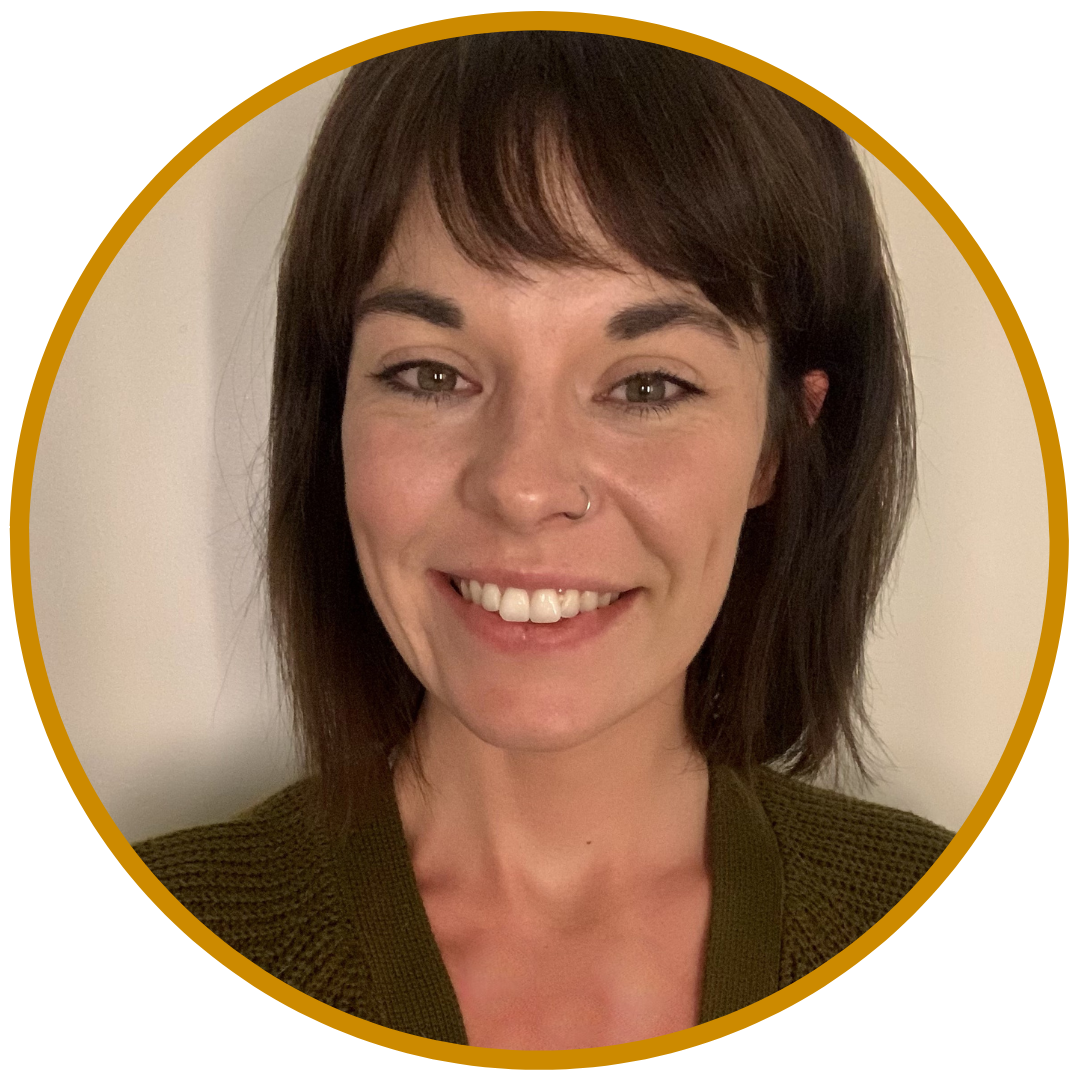 Area of Study: Naturopathic Medicine
Campus: San Diego, California
Katy is a second-year naturopathic medical student at Bastyr San Diego. She is originally from eastern Washington state but grew up closer to Portland, Oregon. She is a board member for the Botanical Medicine Club and participates in many other clubs such as Naturopaths without Borders and NMSA. Though she is open to many modalities of naturopathic medicine she is particularly interested in reproductive medicine and sexual health. After graduation, she hopes to find residency in California or Oregon before opening her own practice where she is particularly interested in serving members of the LGBTQ+ community. In her spare time, she can be found walking her dog Margo, hiking, playing trivia with friends or attempting to surf.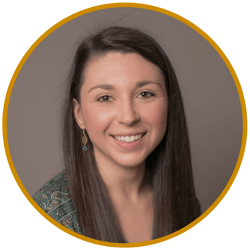 Area of Study: Naturopathic Medicine & Acupuncture & East Asian Medicine
Campus: Kenmore, Washington
Taylor is a fourth-year, dual-track Naturopathic Medicine and Master's of Acupuncture student. She graduated with a Bachelor's of Science degree in Biochemistry from Stonehill College in 2017. Following graduation, she spent two years working as a Nursing Assistant in the Intensive Care Unit at a local hospital and shadowed various healthcare professionals. Her experiences inspired her to move from Massachusetts to Washington state to begin her journey at Bastyr University to pursue her dream of becoming a licensed ND, LAc. She lived on campus for two years enjoying the Saint Edward State Park trails and created lifelong friendships. She has TA'ed first year Gross Anatomy and Histology labs, worked as a Student Library Assistant, and is currently working in the Bastyr Gardens. She recently severed as the 2021-2022 BUW-Chapter President of the Naturopathic Medical Student Association (NMSA) creating and leading events for students.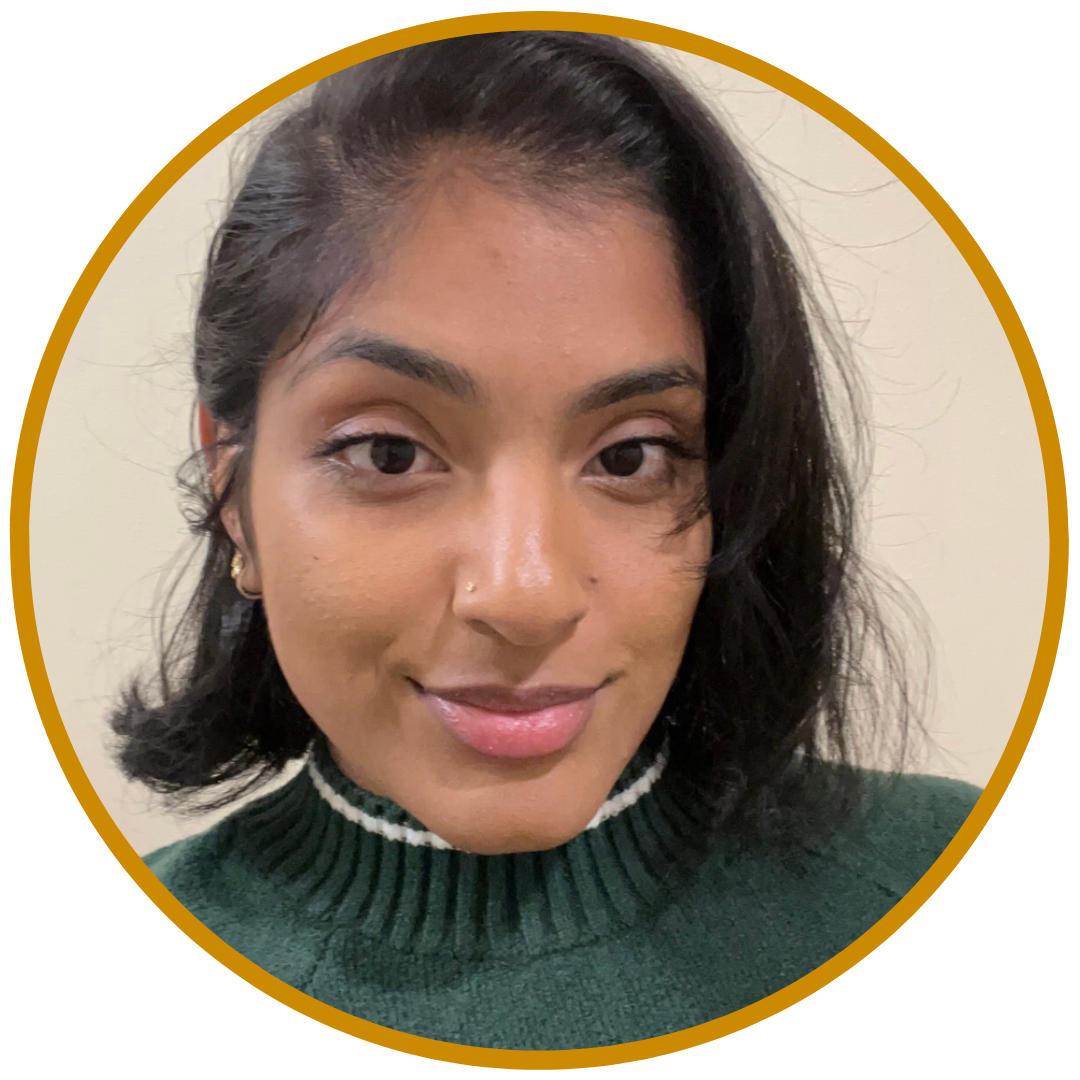 Area of Study: Naturopathic Medicine
Campus: Kenmore, Washington
Taphna is a first-year Naturopathic medical student. She was born and raised in St. Lucia and later moved to New York where she acquired a Bachelor of Science degree in Biology and a minor in Chemistry. Her passions in health, science, and nature led her to move to Seattle to pursue her calling in Naturopathy. Taphna's journey in naturopathy has taught her many valuable lessons and is constantly filling her mind with admiration and curiosity of the healing methodologies of this medicine. Although she remains open to learning the many modalities within Naturopathy, she is especially interested in gynecology. Currently, she lives on campus in the Bastyr student village and enjoys hiking the surrounding trails in her spare time. After graduation, she plans on working with organizations such as Naturopaths Without Borders and Natural Doctors International to help underserved countries like her home country, St. Lucia.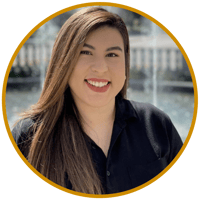 Area of Study: Naturopathic Medicine
Campus: San Diego, California
Yuridia is a second-year Naturopathic Medicine student. She moved from Coachella, CA to San Diego to get her undergraduate degree in Psychology at UCSD before starting the ND program at Bastyr San Diego. Yuridia is passionate about Naturopathic Medicine because she believes medicine should be targeted towards the root cause of a disease instead of simply masking the symptoms, which could cause more damage to the body. After graduation, she plans to enroll in a residency program to fine-tune her skills before going on and opening a private practice back in her hometown focused on family medicine. Yuridia is passionate about helping lower-income communities to educate them on the importance of preventative medicine and the healing power of the body to combat chronic illnesses. In her downtime, Yuridia enjoys trying new coffee shops and spending quality time with her loved ones.