What can you do with a Nutrition Degree?
Access Our Complete Guide to Careers in Dietetics,
Food Science, Health, and Wellness to find out.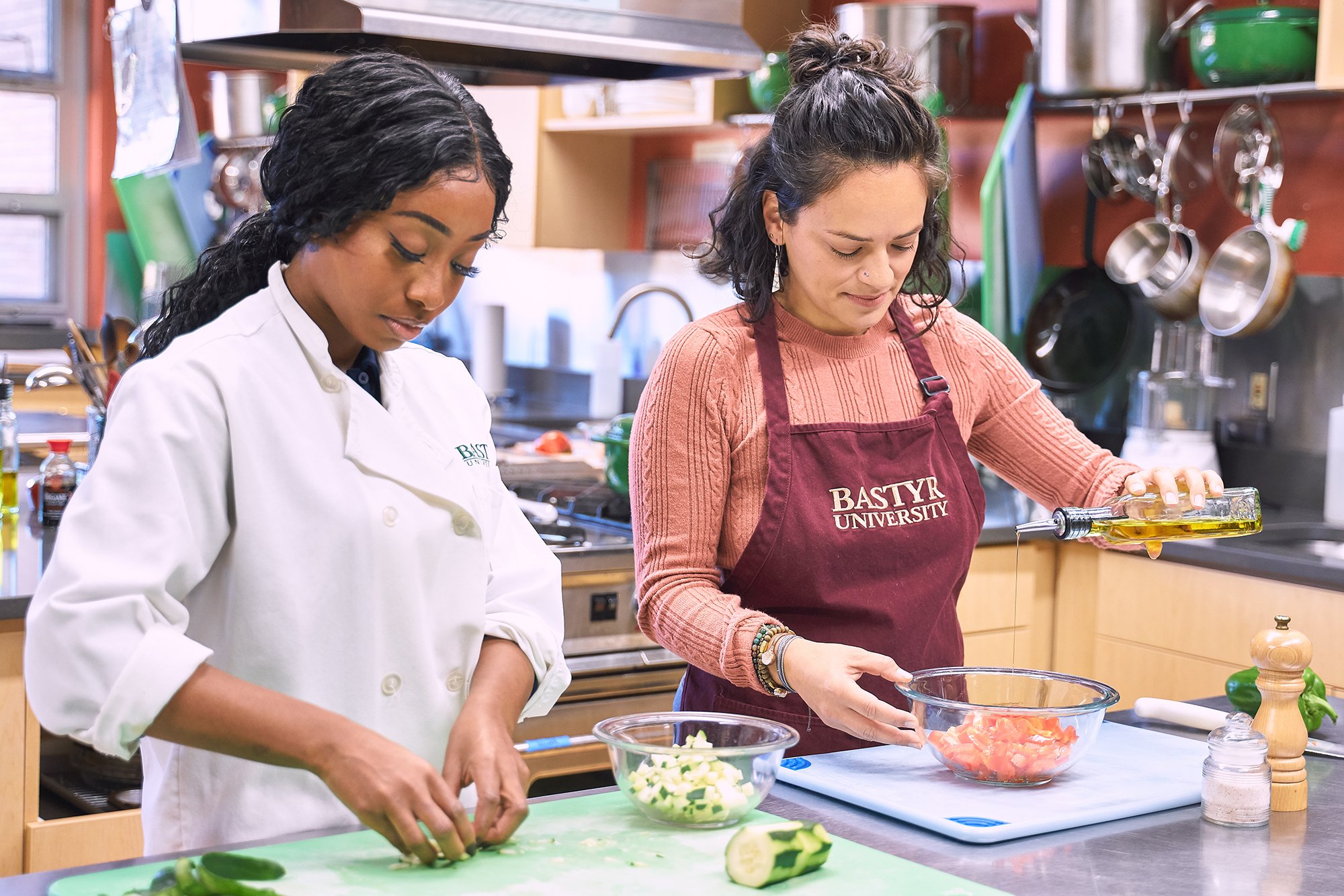 A nutrition degree can open the door to numerous career opportunities. Throughout our free guide, we will highlight different career paths, as well as what it takes to earn a nutrition degree, why earning a degree in nutrition is valuable, and how you can get started on your journey to a career in nutrition today.
With this guide we'll answer the following questions (and more!):
What is Nutrition?
What Are Some Emerging Nutrition Jobs and Career Paths?
What Value Does a Nutrition Degree Hold?
Will My Passion for Nutrition be Fueled?
Take Your
Next Steps
with Bastyr
Connect
Our admissions advisors are here to help.
Visit
Take a virtual or in-person campus tour.
Apply
When you are ready to apply, we're here.